"Valeurs Parc" brand and respect for the environment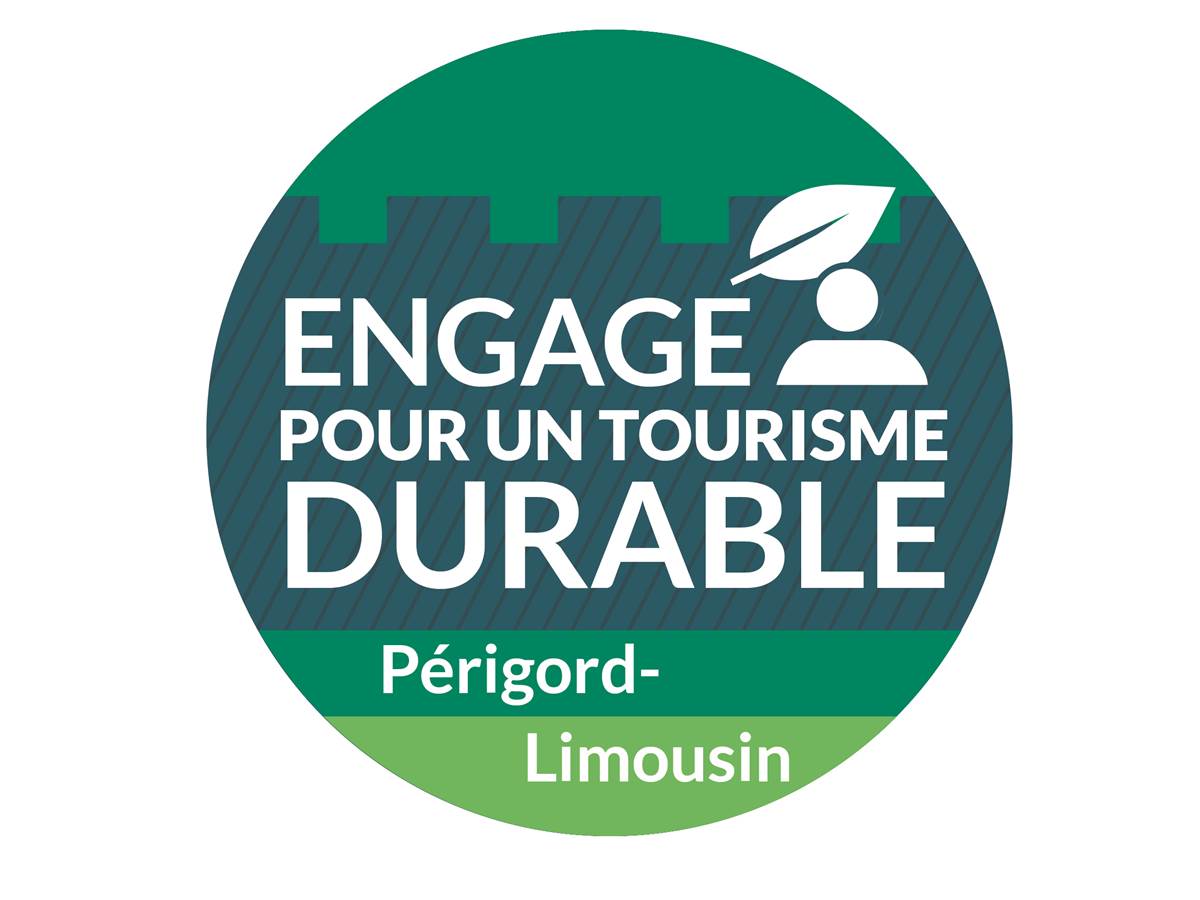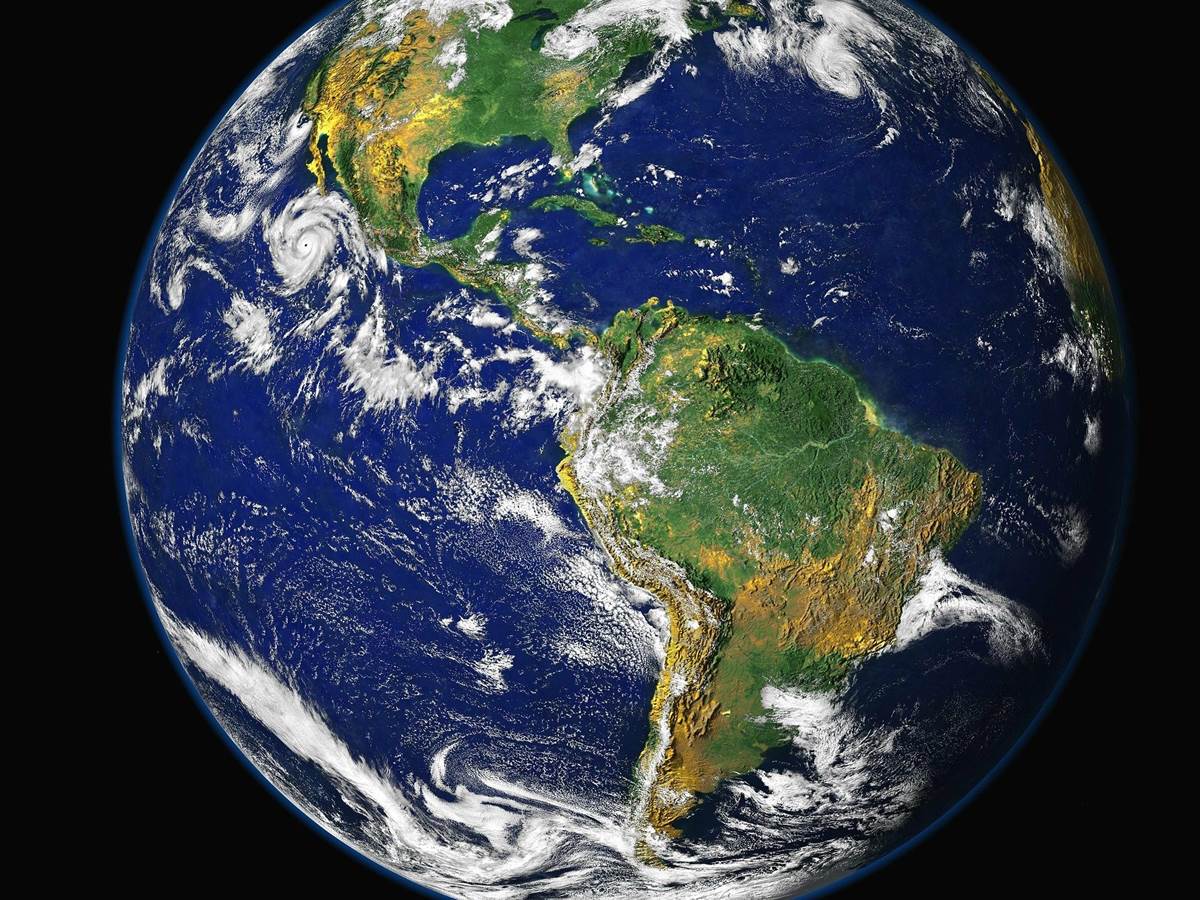 If you have arrived so far, it is because we certainly share the same values on respect for the environment and responsible consumption.
Respect nature
We are committed with the Périgord-Limousin Regional Natural Park in an approach of respect for our environment. This involves a few rules and ways of doing things that we are proud to respect, and we suggest that you "play the game" with us.

For this it's very simple, just pay attention to your daily actions, and in particular:
Do not let the water run unnecessarily (a reasonable shower lasts on average less than 5 minutes)
Close the taps well after use.
Use the number of towels you need.
Turn off the light if daylight is sufficient for the tasks.
In Winter: Close your windows when the heating is on.
Do not open the welcome products if you are not using them.
For our part, we do the selective sorting, we put our organic waste in compost, we clean with steam and white vinegar. We use washable micro-fiber rags, we have equipped the whole house with energy-saving bulbs, we have installed a timer in the guest corridor, we do our laundry during off-peak hours .....

We have also chosen to no longer put small plastic bottles on the courtesy trays.
In their place, you will find the pretty ceramic sets by
Kristiane Hink
. She is a local artist, and she created these objects especially for you.