Véronique's blog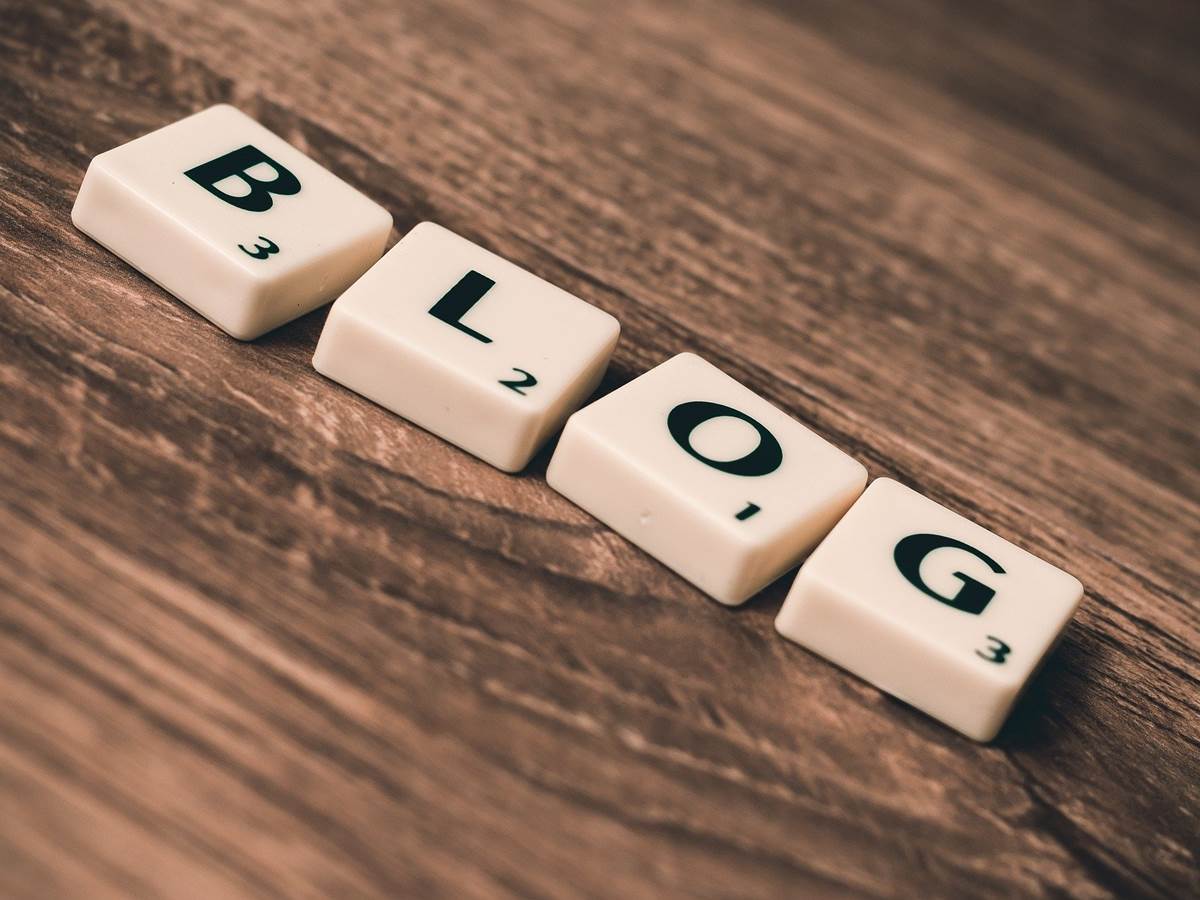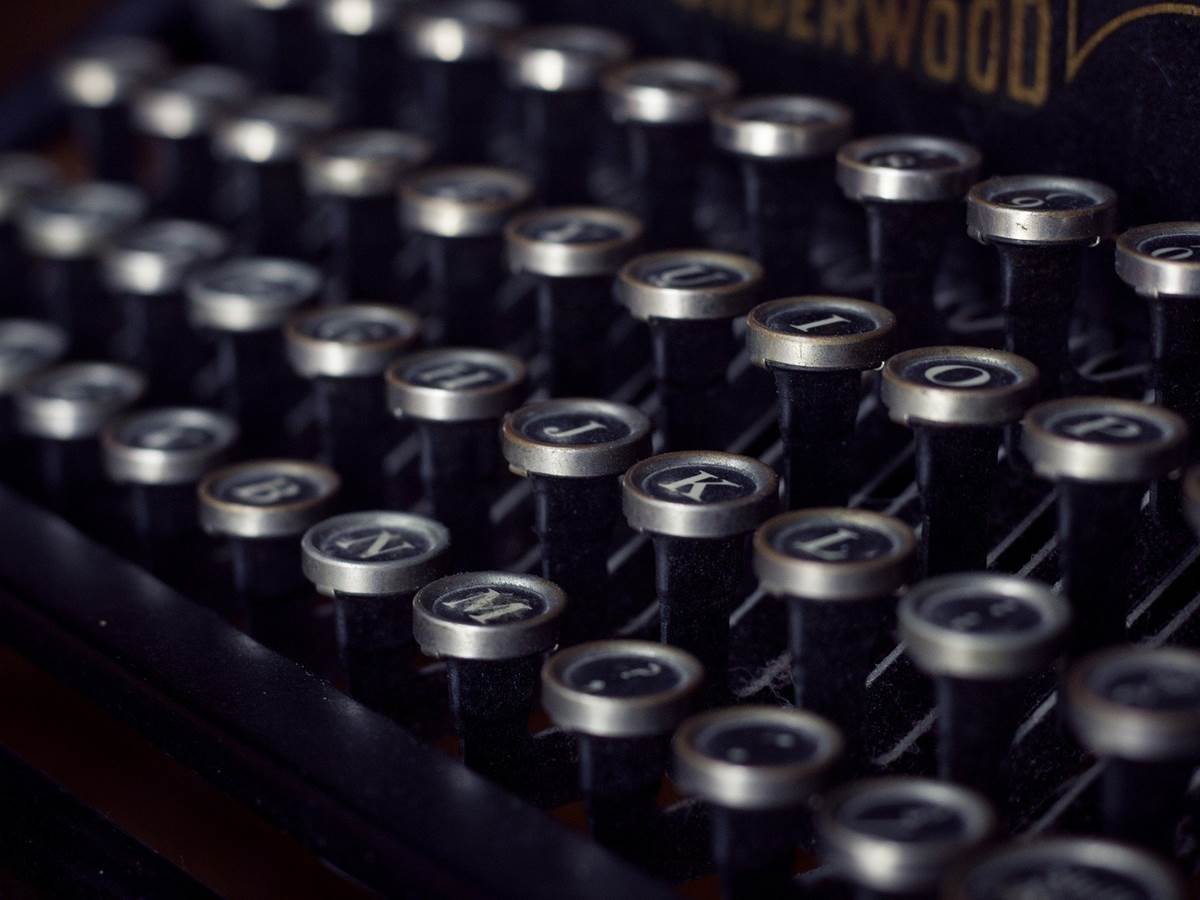 To know us better, we invite you to go on Veronique's blog.

Put online at a key moment of the project, it will make you discover who we are, and how we implemented every step of this great adventure was the opening of our "Home Watch".
From the moment we said to ourselves ... it's possible .... going through "the almost perfect dinner", the kitchen CAP, the reconversion file, the search for the house, the installation ...
and until today, where I tell you from time to time key moments of our life in Pensol,
it's all our "intimacy" that you will discover here.
Good reading !